DiarCare is a product recommended for the digestive system.
Explore product highlights: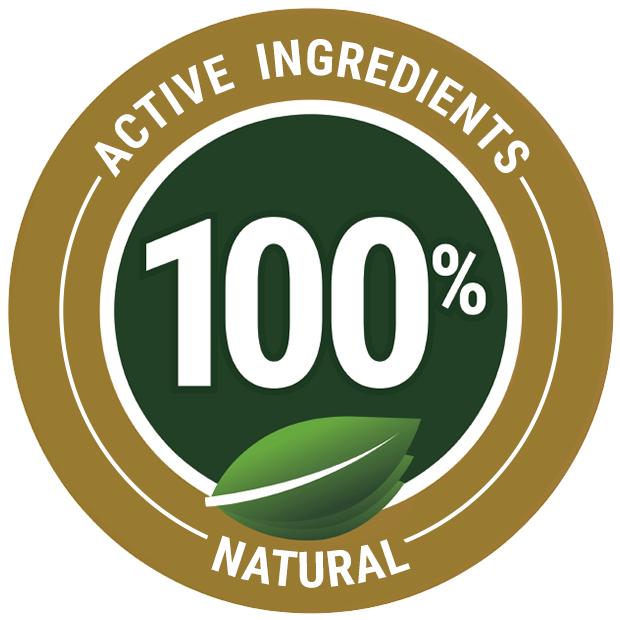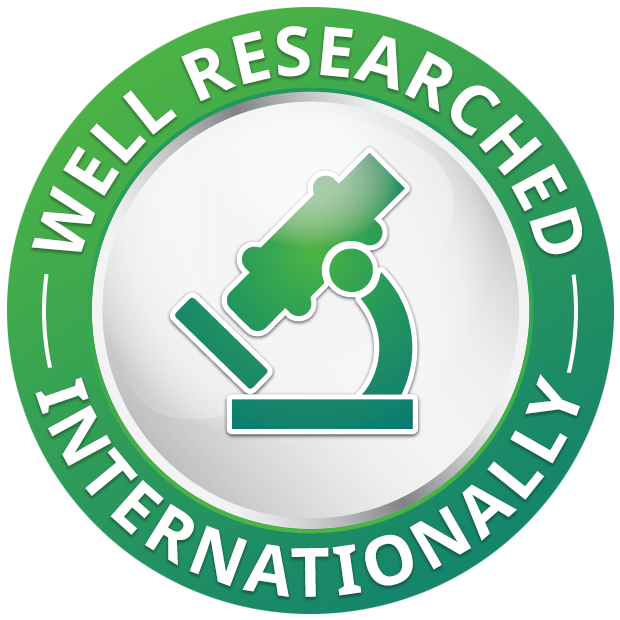 Description
DiarCare is a product that helps maintain the health of the digestive tract.
How to use
Children 3-6 years: 1⁄2 tablet 2 times a day
Children 6-12 years: 1 tablet 2 times a day
Adults: 2 tablets 2 times a day
In case of frequent soft stools, it is recommended to stay hydrated and have an adequate diet.
Good to know
100% natural active ingredients
Well researched
internationally
Other products for digestive system
Himalaya for you