Rumalaya Forte is a product for the locomotor system.
Explore product highlights: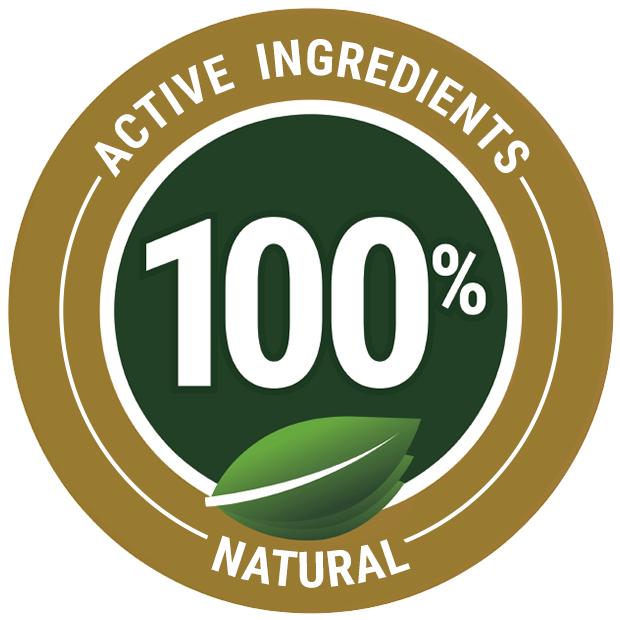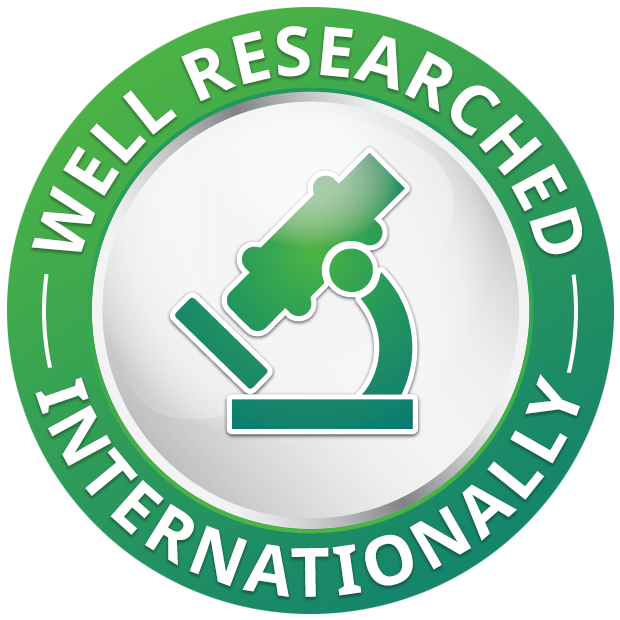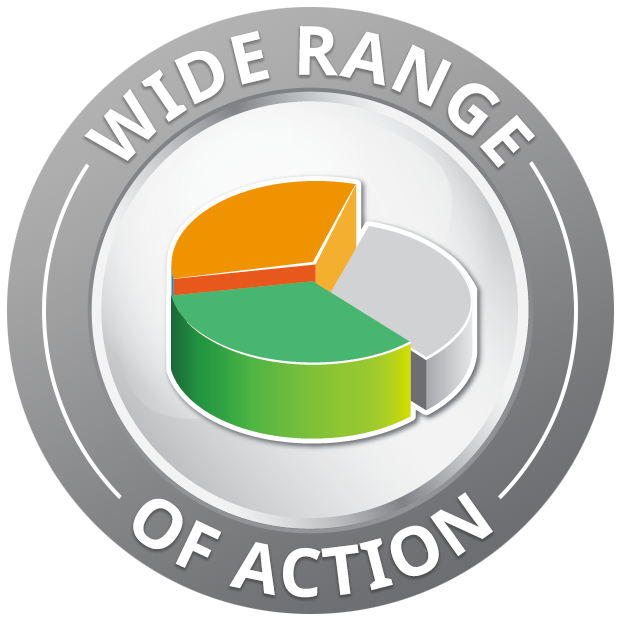 Description
Commiphora wightii helps maintain joint and bone health, contributes to reducing inflammation, protecting joints from the action of free radicals and restoring joint cartilage.
Glycyrrhiza glabra (Sweet wood) helps maintain joint health, maintain their mobility and flexibility and eliminate joint discomfort. Glycyrrhiza glabra has significant antioxidant properties, which contribute to the proper functioning of the joints.
Tinospora cordifolia supports joint health, also playing a role in stimulating immunity.
Contains no artificial flavors, preservatives or dyes.
How to use
Adults: 1 tablet 2 times a day
Good to know
100% natural active ingredients
Well researched
internationally
Rumalaya product range
Himalaya for you