Bonnisan is a product recommended for the digestive tract of children.
Explore product highlights: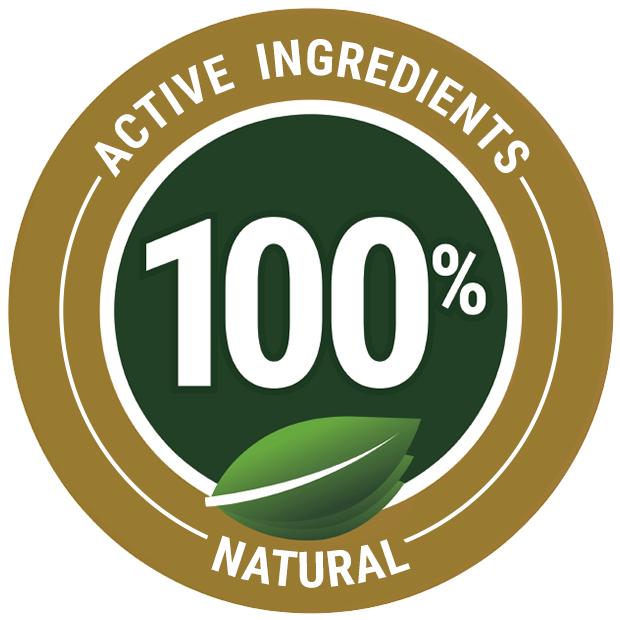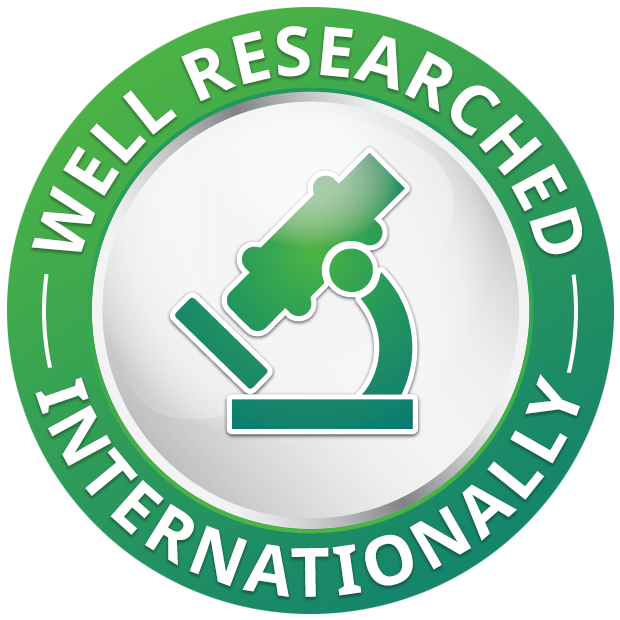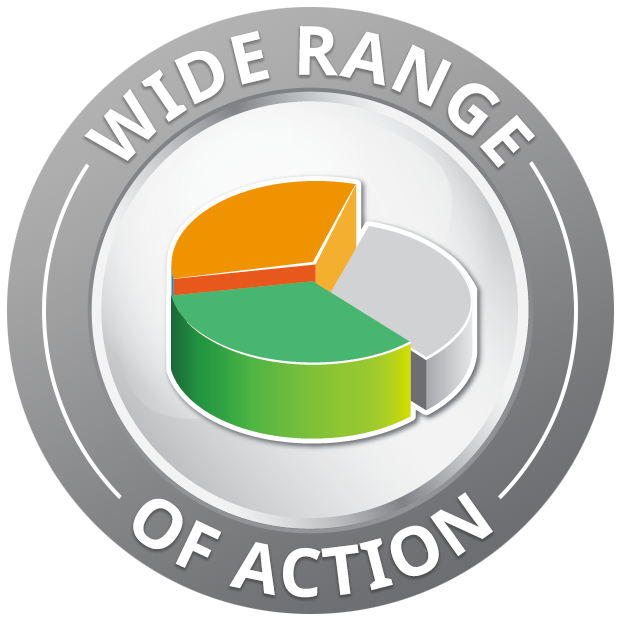 Description
Anethum sowa (Dill) facilitates digestion and contributes to digestive comfort. The dill also supports intestinal transit and normal functioning of the liver. It contributes to a restful sleep, being traditionally used to reduce irritability and agitation.
Elettaria cardamomum (Cardamom) and Achillea millefolium (Common yarrow) help eliminate digestive discomfort, supporting the digestive process. In addition, the common yarrow protects the gastric mucosa and supports the proper functioning of the bile ducts.
Terminalia chebula aids digestion in a complex way, supporting the normal intestinal transit, as well as normalizing the amount of gas produced at the digestive level.
How to use
Bonnisan drops, dropper bottle 30 ml:
Newborns: 5-10 drops three times a day
Infants up to 6 months: 10-20 drops three times a day
Infants 6-12 months: 2 ml 3 times / day
Bonnisan drops, 100 ml bottle:
Children 1-3 years: 2.5 ml 3 times a day (1/2 teaspoon)
Children 3-6 years: 5 ml 3 times a day (1 teaspoon)
Children over 6 years: 7.5 ml 3 times a day (1 and ½ teaspoon)
Bonnisan drops can be administered to children under 1 year old only at the recommendation of the specialist.
Good to know
100% natural active ingredients
Well researched
internationally
Other products for digestive system
Himalaya for you