Cystone is a product destined for the urinary tract.
Explore product highlights: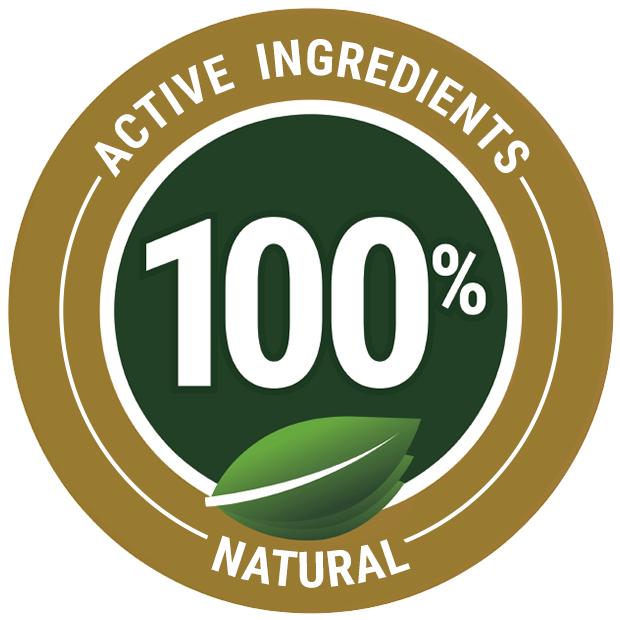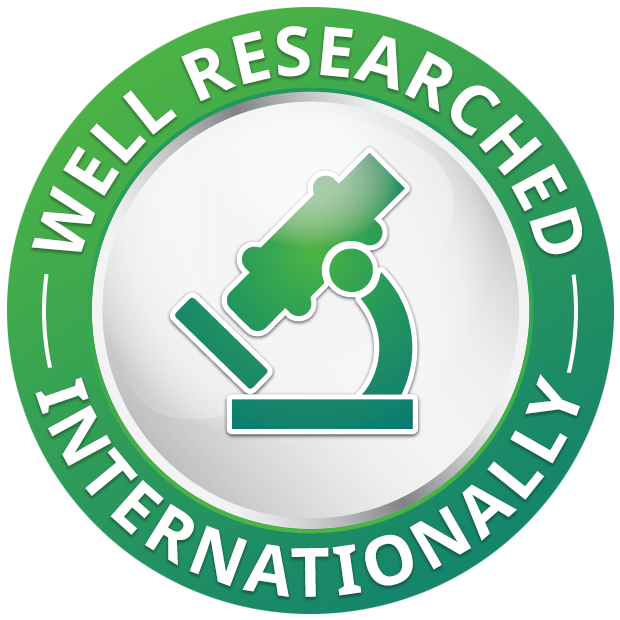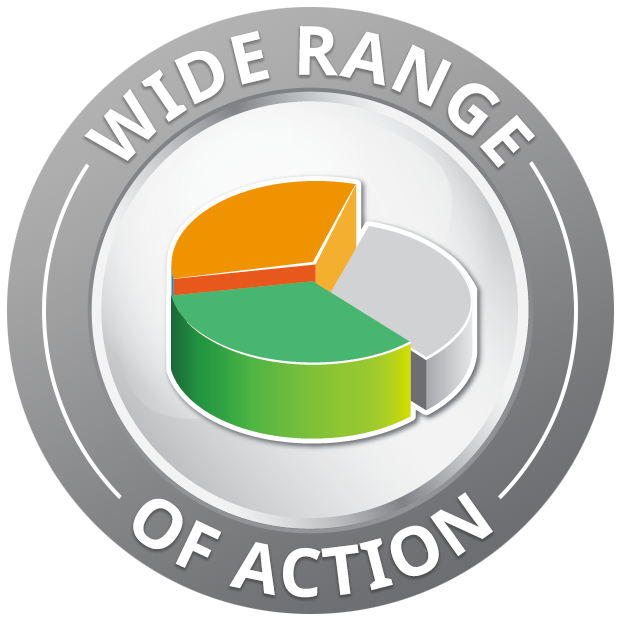 Description
Didymocarpus pedicellata and Saxifraga ligulata support the normal functioning of the kidneys and urinary tract.
Rubia cordifolia has important antioxidant properties and helps keep urinary tract free.
Shilajeet maintains the health of the urinary tract and prostate.
How to use
Adults: 2 tablets 2 times a day, for minimum 3 months
Good to know
100% natural active ingredients
Well researched
internationally
Cystone product range
Other products for urinary system
Himalaya for you