Gasex is a product for the digestive system.
Explore product highlights: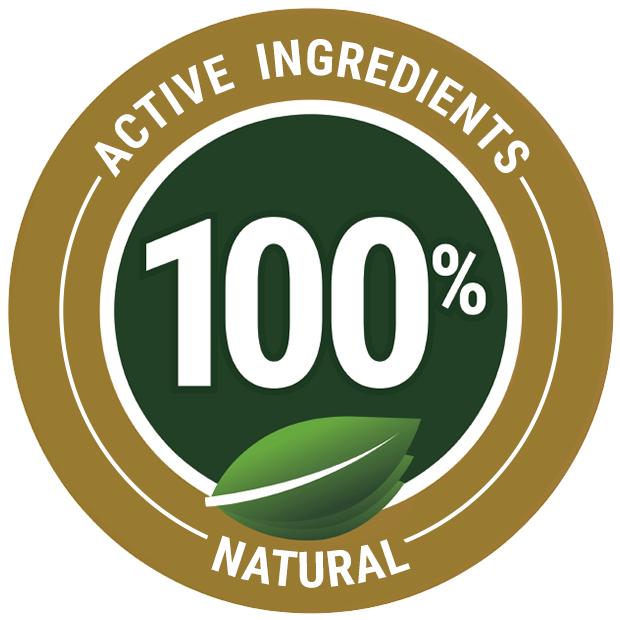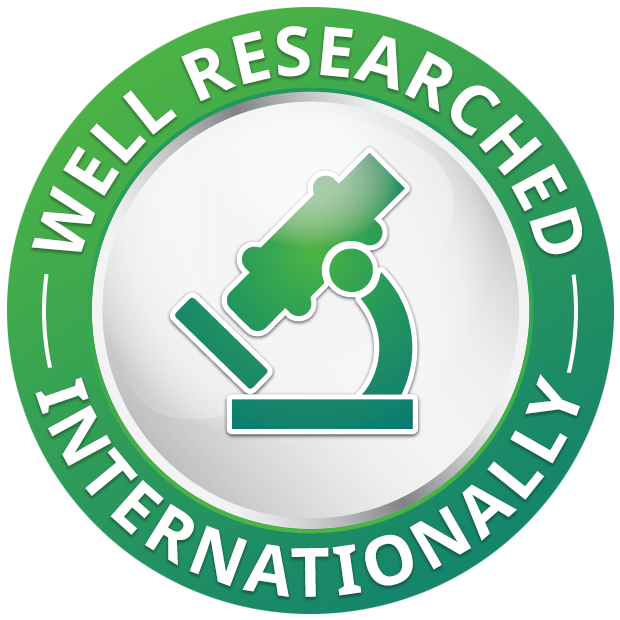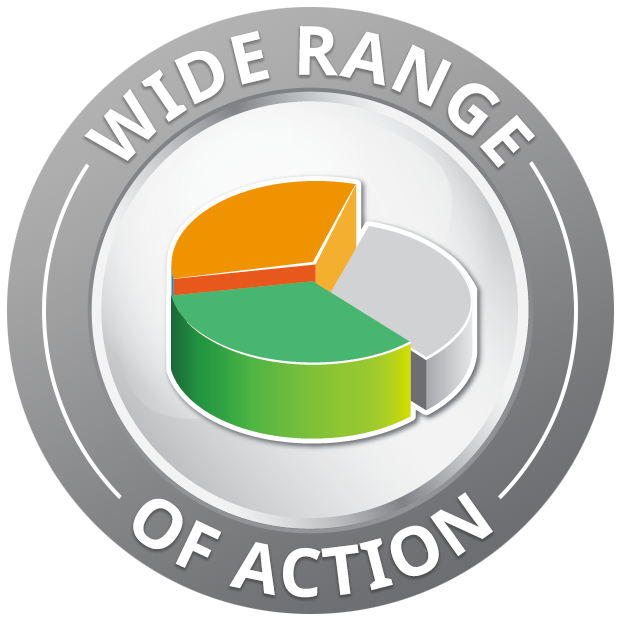 Description
Gasex is a product recommended for supporting the digestive system.
Terminalia chebula supports digestion, helps normalizing the amount of gas in the intestines and maintaining digestive functions.
Emblica officinalis (Indian Gooseberry) supports gastrointestinal health, helps good bowel function and has also beneficial effects on the stomach.
Zingiber officinale fights nausea and helps digestion by supporting the gastrointestinal system functions. Piper nigrum (Black Pepper) supports digestion and helps improve nutrient absorption.
Terminalia bellerica is a natural source of antioxidants that help protect cells against the destructive action of free radicals.
It does not contain artificial flavors, preservatives or artificial dyes.
How to use
Children over 6 years: 1 tablet 2 times a day after meals, 1 tablet 3 times a day if necessary.
Adults: 2 tablets 2 times a day after meals, 2 tablets 3 times a day if necessary.
Good to know
100% natural active ingredients
Well researched
internationally
Other products for digestive system
Himalaya for you