Rumalaya Gel is a product that helps soothe and remove joint discomfort.
Explore product highlights: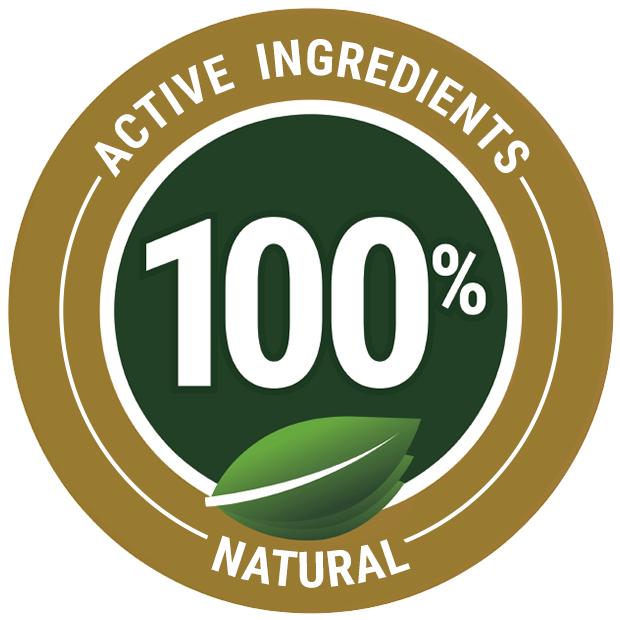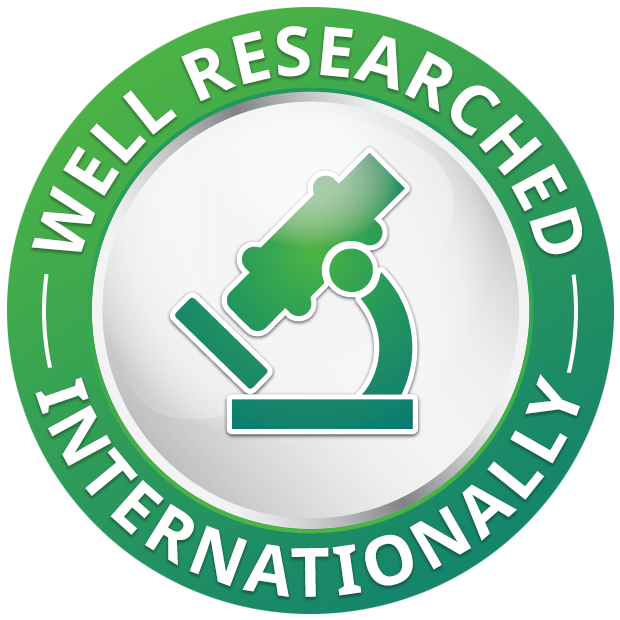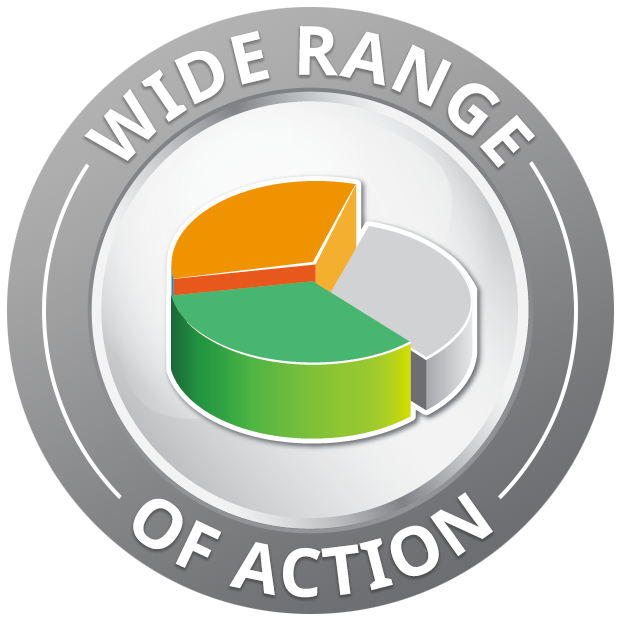 Description
Rumalaya gel contains oil of Gaultheria fragrantissima which has analgesic properties. The product also contains extract of Boswellia serrata which is effective in reducing the symptoms associated with muscular and joint disorders.
Ginger extract from Rumalaya Gel composition has anti-inflammatory action, and the mixture of essential oils acts synergistically to cause an initial cooling sensation, followed by local heating, having a calming and relaxing effect.
How to use
Apply a small amount of gel locally and massage gently.
For external use only.
Good to know
100% natural active ingredients
Well researched
internationally
Rumalaya product range
Himalaya for you