Tentex Royal is a product for male sexual activity.
Explore product highlights: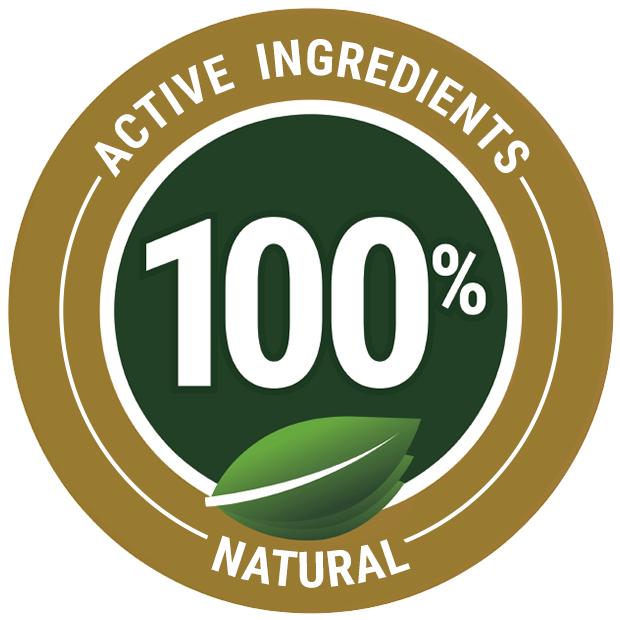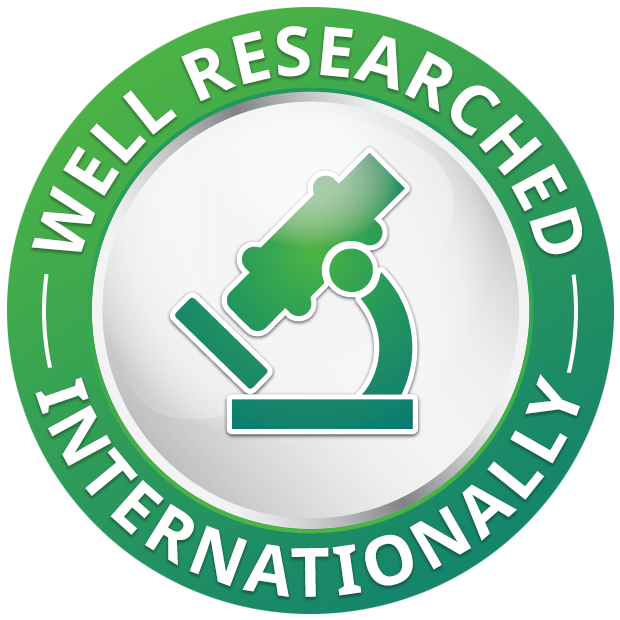 Description
Tribulus terrestris increases male libido and sexual performance, supports the health of the reproductive organs and helps maintain muscle tone and energy levels.
Prunus amygdalus (Almond) and Crocus sativus (Saffron) stimulate libido and improve erection, but also help increase sperm volume.
Crocus sativus (Saffron) helps maintain emotional balance and wellbeing.
It contains almonds.
It does not contain artificial flavors or preservatives.
How to use
Adults: 2 capsules per day, in a single dose for at least 6 weeks.
Administer only to men over 18 years of age.
Good to know
100% natural active ingredients
Well researched
internationally
Himalaya for you