With the support of Prisum Healthcare, Agent Green Association planted seedlings on a 3-hectare area November 2020
Agent Green Association, one of the most visible organizations for environmental protection in Romania, announces the completion of planting seedlings in Valea Vâlsanului, at the foot of Făgăraș Mountains.
Thanks to the support received from Prisum Healthcare, this year, the Agent Green Association managed to increase the planted area to three hectares, approximately six football stadiums.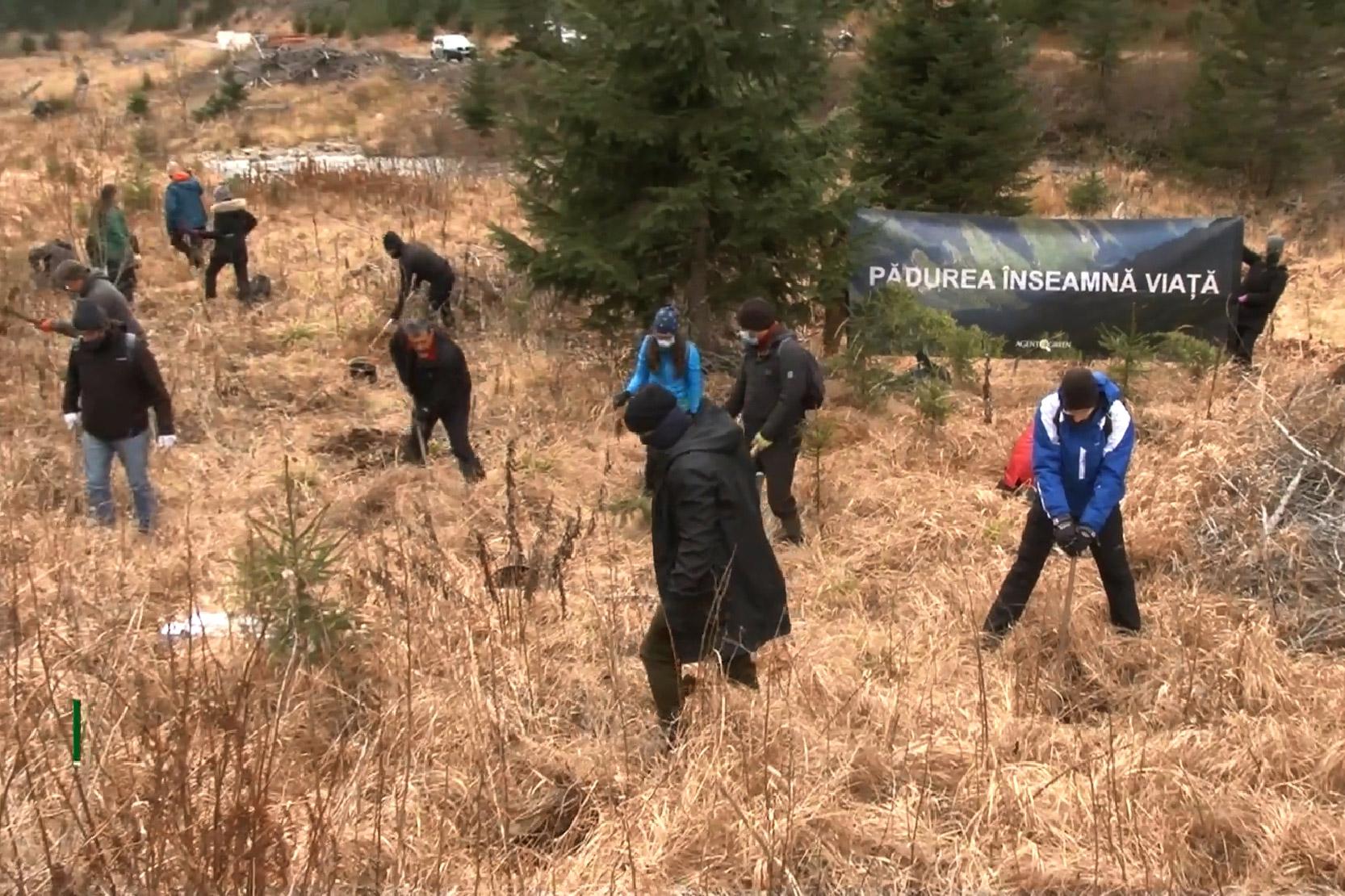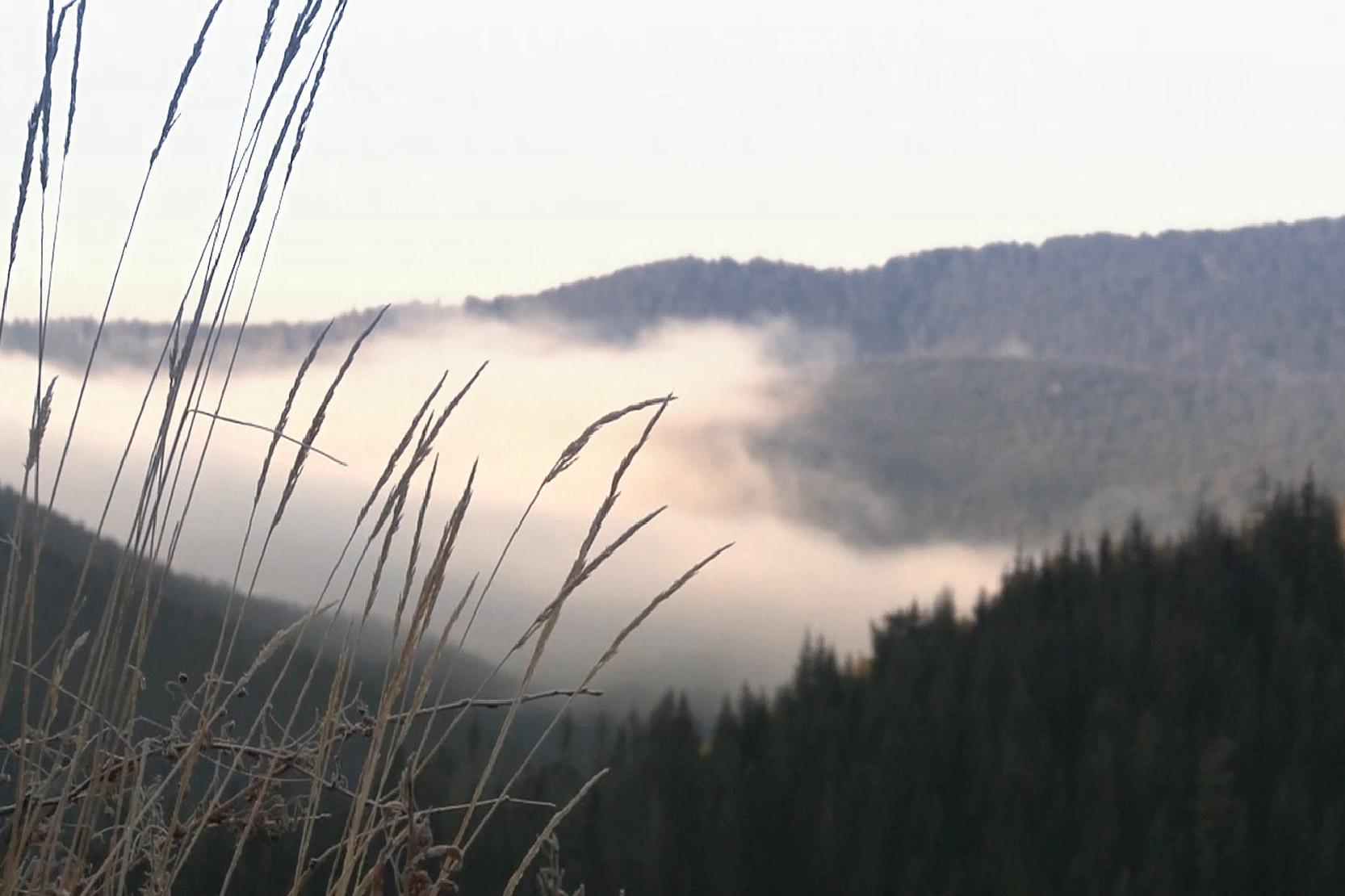 Besides, due to the commitment undertaken by the local authorities according to the contract, the seedlings planted in November 2020 in Făgăraș Mountains will never be cut. The planted area becomes strictly protected, the natural processes being the only ones that will continue to shape these slopes when Agent Green Association finishes the ecological reconstruction.
15.000 seedlings planted at the foot of Făgăraș Mountains
Through the protection actions of Romania's secular forests, some of the most valuable forests in Europe, and supporting projects of sustained and progressive growth of the forested area, Agent Green Association has become one of the most visible environmental protection organizations in Romania.
Protection of forests is an act of responsibility for us, but also the generation of tomorrow. For this reason, in recent years, Prisum Healthcare has supported Agent Green Association, through Donate Oxygen project, thus contributing to the forestation project at the foot of Făgăraș Mountains.
More details about the forestation campaign: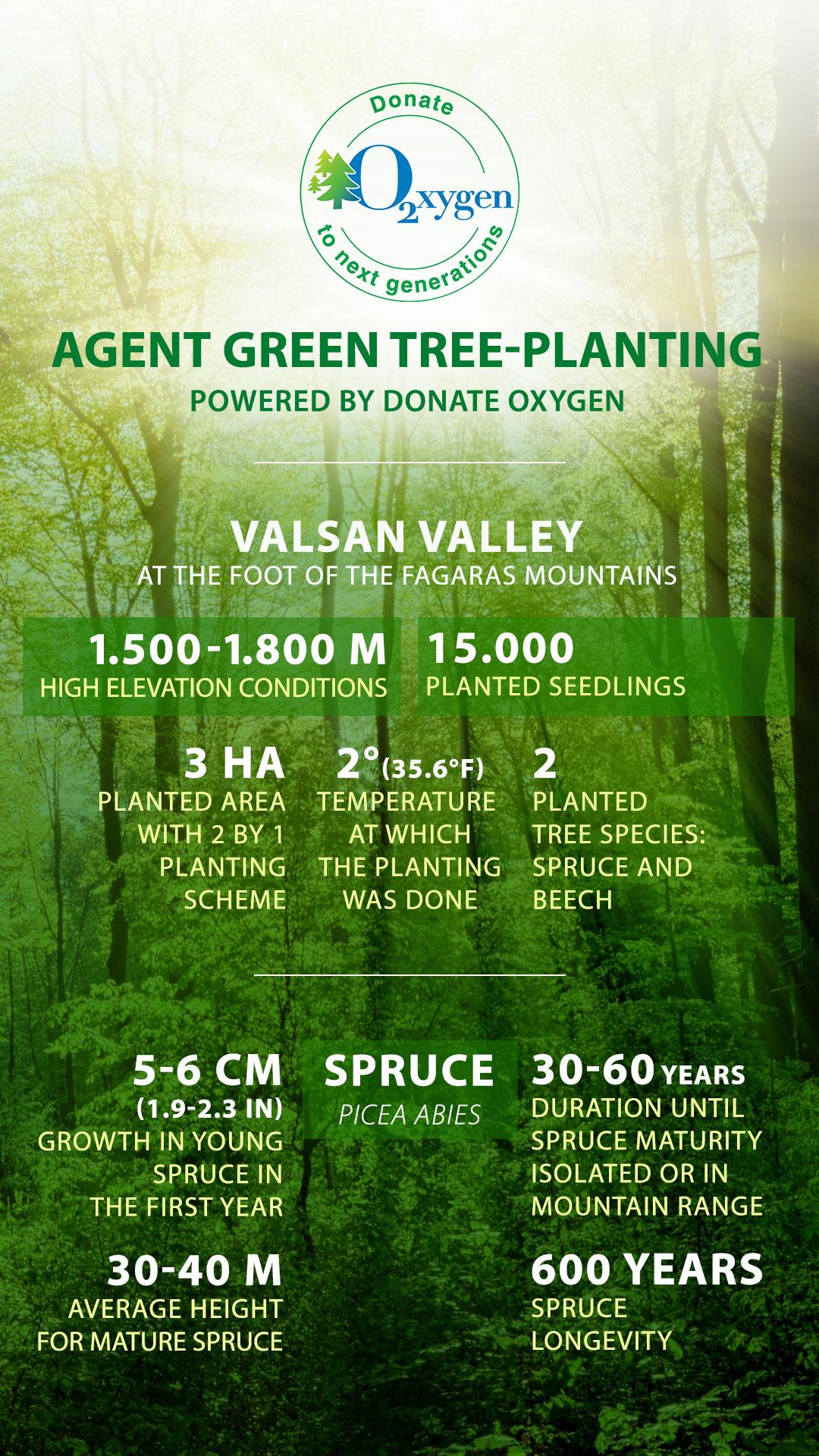 Each contribution is significant and appreciated. For this reason, we need as many companies as possible to join our cause, as many people as possible to care about Romania's forests.
Any legal entity (company) can join the project "Donate Oxygen". Suggest to your employer to join the campaign. Tell them about what we propose and let's contribute together to saving the forests in Romania.
The visual identity of the campaign can be made available to any company associated with the project. Also, the campaign website www.doneazaoxigen.ro can be a communication channel used by all entities (companies) willing to get involved in this project.
Write to us at contact (at) doneazaoxigen.ro and mention how your company can get involved in the campaign "Donate Oxygen", no matter what it is, we will be happy to answer.
We need forests as air, and our duty is to protect them.
PRISUM HEALTHCARE News