April 2020 #WeWillGetBetter, a Prisum solidarity campaign
Prisum team activities during this major public health emergency
The #WeWillGetBetter campaign was born out of the desire to help people in need during these times of major public health emergency. The campaign includes activities done by the Prisum team meant to bring a bit of optimism to those affected by the COVID19 health crisis.
Prisum supports the Romania SOS Children's Villages community
During the state of emergency, disadvantaged children were perhaps the most affected by the pandemic caused by the coronavirus. Thanks to people who care, the families from SOS Children's Villages received food, hygiene products, cakes for children's birthdays as well as food supplements.
Prisum has provided over 500 boxes of food supplements to SOS Children's Villages, to ensure children will get the required intake of vitamins and minerals that are essential for a harmonious growth.
Prisum and MagiCamp Romania solidarity network goes on
The relationship between Prisum and the MagiCamp project goes beyond the boundaries of a simple collaboration. Over time, a beautiful friendship has developed where caring for people is at the forefront.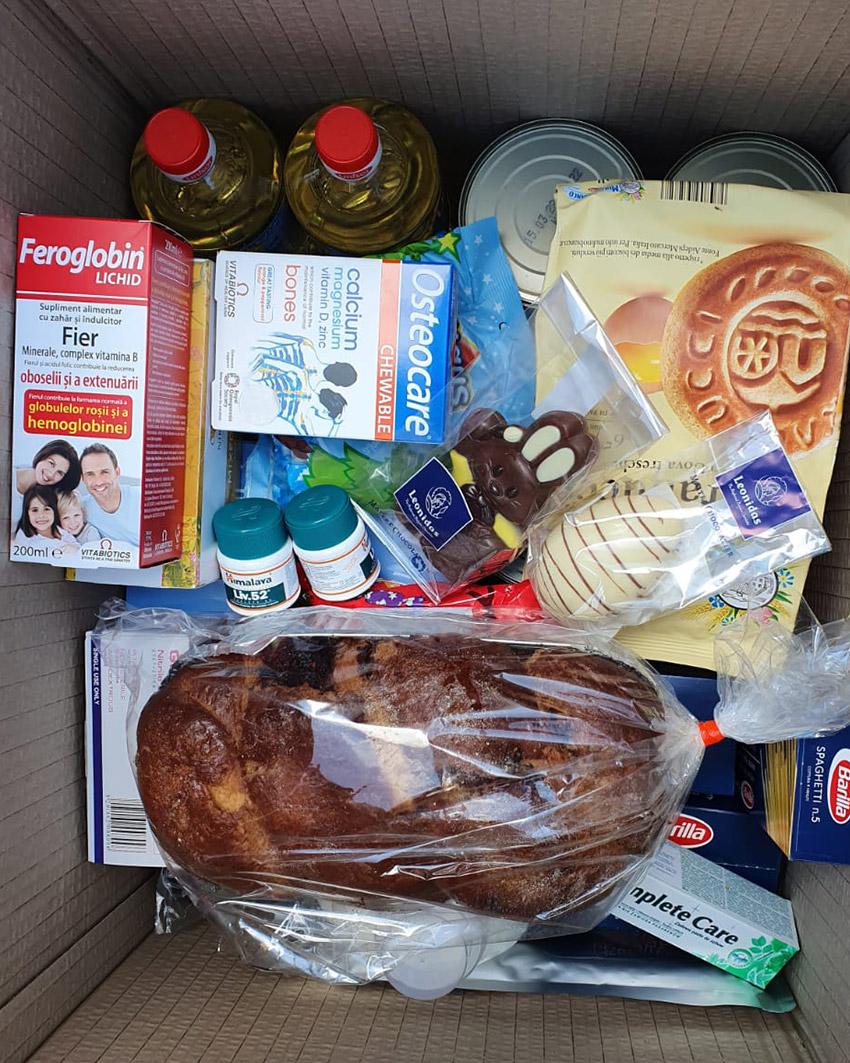 MagiCamp offered children with serious illnesses 400 MagicBOXes with food and other basic necessities, but also food supplements and cosmetics from Vitabiotics and Himalaya ranges, the latter being provided by Prisum. Thus, the children benefited from products such as Liv.52, Osteocare or Wellbaby Multivitamin.
#WeWillGetBetter helps patients and frontline health workers
Over 20,000 Himalaya and Vitabiotics products were donated by the Prisum company for the patients in Romanian hospitals.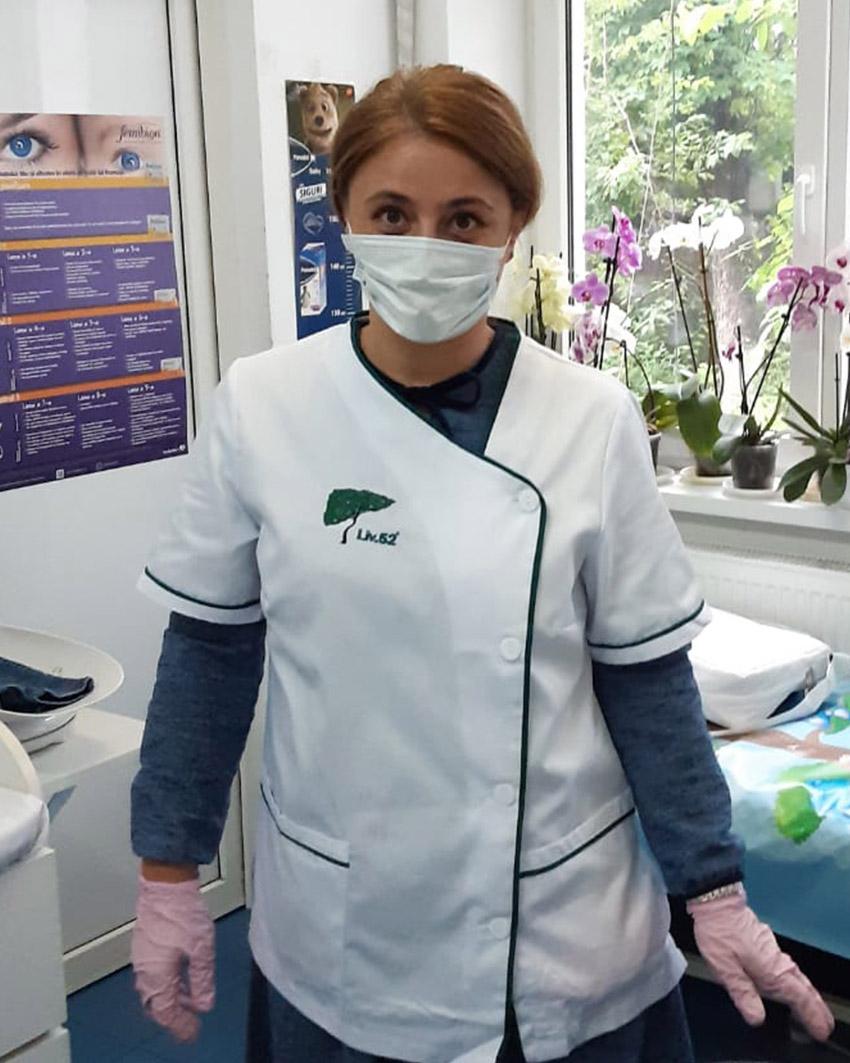 In addition to Himalaya and Vitabiotics products, Prisum company also made available digital thermometers to the affected hospitals, intended for patients and health workers for preventive purposes.
For pharmacy personnel who, by the nature of their profession, have been exposed to risk of disease, Prisum has provided 2,000 kits to help support their immune system.
Prisum also joined other solidarity initiatives and sent over 10,000 surgical masks and gloves, 1,500 visors and 7,500 gowns to the hospitals affected by the health crisis. The equipment was distributed by our sales representatives together with our good thoughts!
Other News